Spur On The Fun With The Best Entertainment In Calgary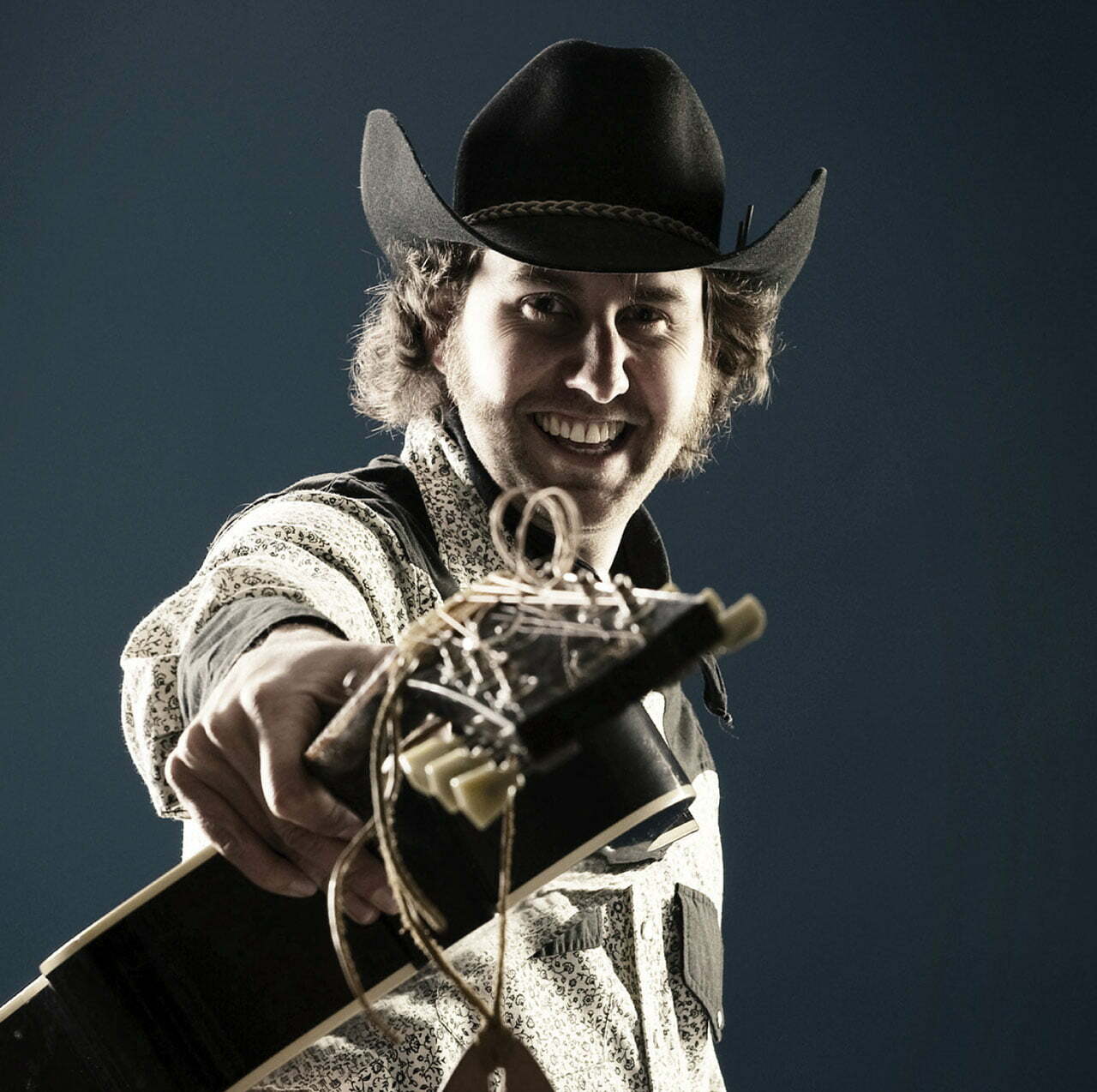 We've Rounded Up Top Entertainers For
Your Exclusive Stampede Event
The Calgary Stampede offers more than 100 years of traditions and horse-powered events. What better time to throw a party and get your clients and your team into their two-steppin' boots!
Celebrate your clients and show appreciation for your teams during the greatest outdoor show on earth. PM GIGS will ensure you throw a high-caliber event by providing world-class entertainment options.
Have you been asked to plan an epic Stampede party, but the idea of managing the entertainment has you shakin' in your boots?
You need to secure entertainment during Calgary's busiest time of year.

It can be incredibly challenging to secure entertainment for your Stampede event without the right connections. PM GIGS has been booking reliable, pre-qualified entertainers for over 20 years.

You are looking for unique Stampede party ideas.

Over 100 years of tradition also means entertainment that Cowtown has seen over and over again. You want tasteful Stampede entertainment that is unique and memorable, capable of thrilling your diverse guest round-up.

You want your Stampede event to run without a Hitch!

When the Calgary Stampede is kickin' off, it can feel like you're in the Wild West. You'll be busy managing the guest list, arranging travel, and securing event spaces. Let PM GIGS be the event partner in your holster.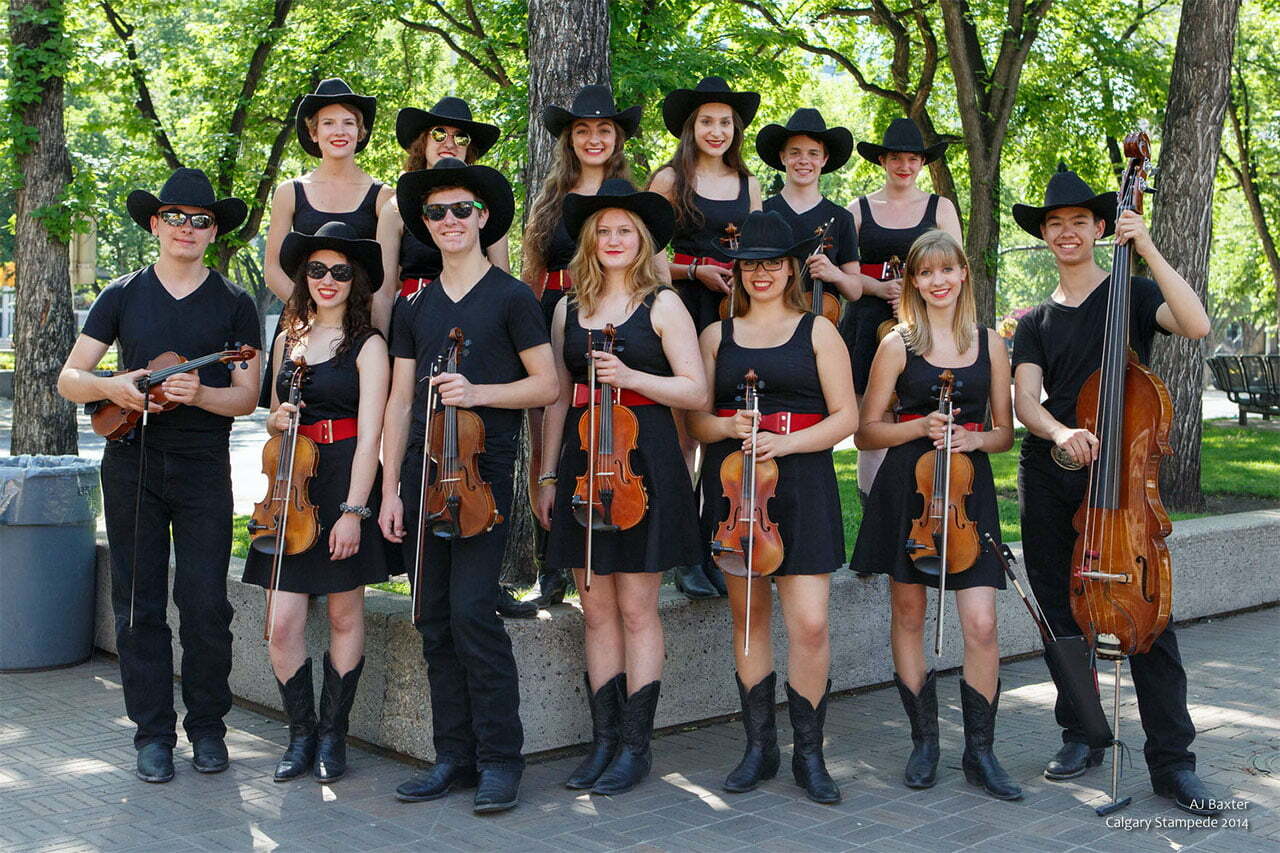 PM GIGS can provide you with memorable Stampede entertainment options: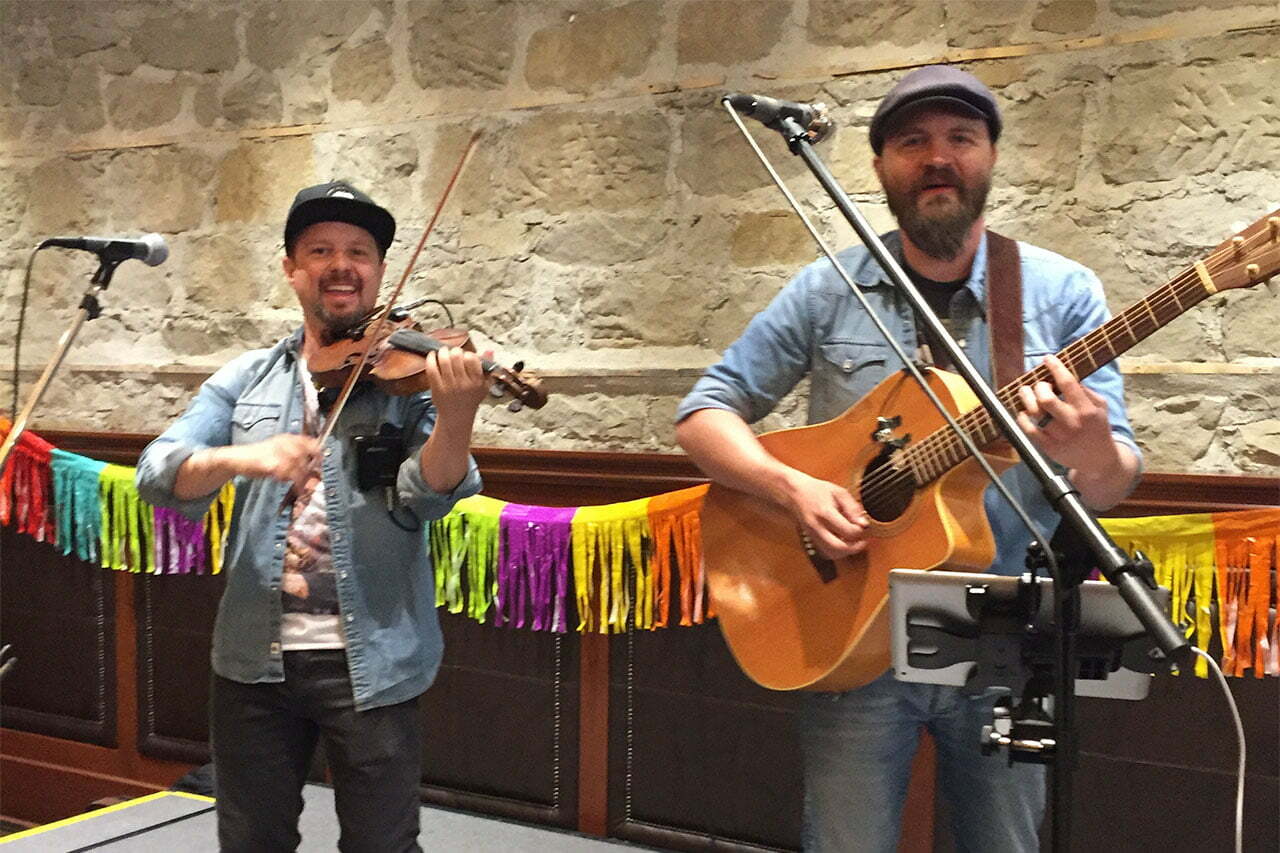 Designing Exceptional Stampede Entertainment since 2001

PM GIGS is one of Canada's most awarded and trusted event entertainment providers. Our mission is to create extraordinary entertainment, turning performance into memorable experiences.

Pre-qualified entertainment you can rely on.

PM GIGS has built long-term relationships with entertainers locally and around the world. We are ready to connect you with reliable and unique entertainment and headline talent sure to keep your guests talking long after they hang up their hats.

Stampede Entertainment like you've never seen before.

Maybe you're planning a Stampede event for the first time, or perhaps this isn't your first rodeo. Either way, we can help you buck off stale Stampede party ideas and provide you with entertainment worthy of the greatest outdoor show on earth.
Your Partner For Calgary Stampede Entertainment Options
Testimonials
"Yes, yes, yes!! They actually surpassed my expectations. PM GIGS went above and beyond what I needed and made the charity event that much better. They were so engaging with the crowd and had everyone up dancing."
Share This Story, Choose Your Platform!