We Are An Entertainment Company That Listens to Our Customers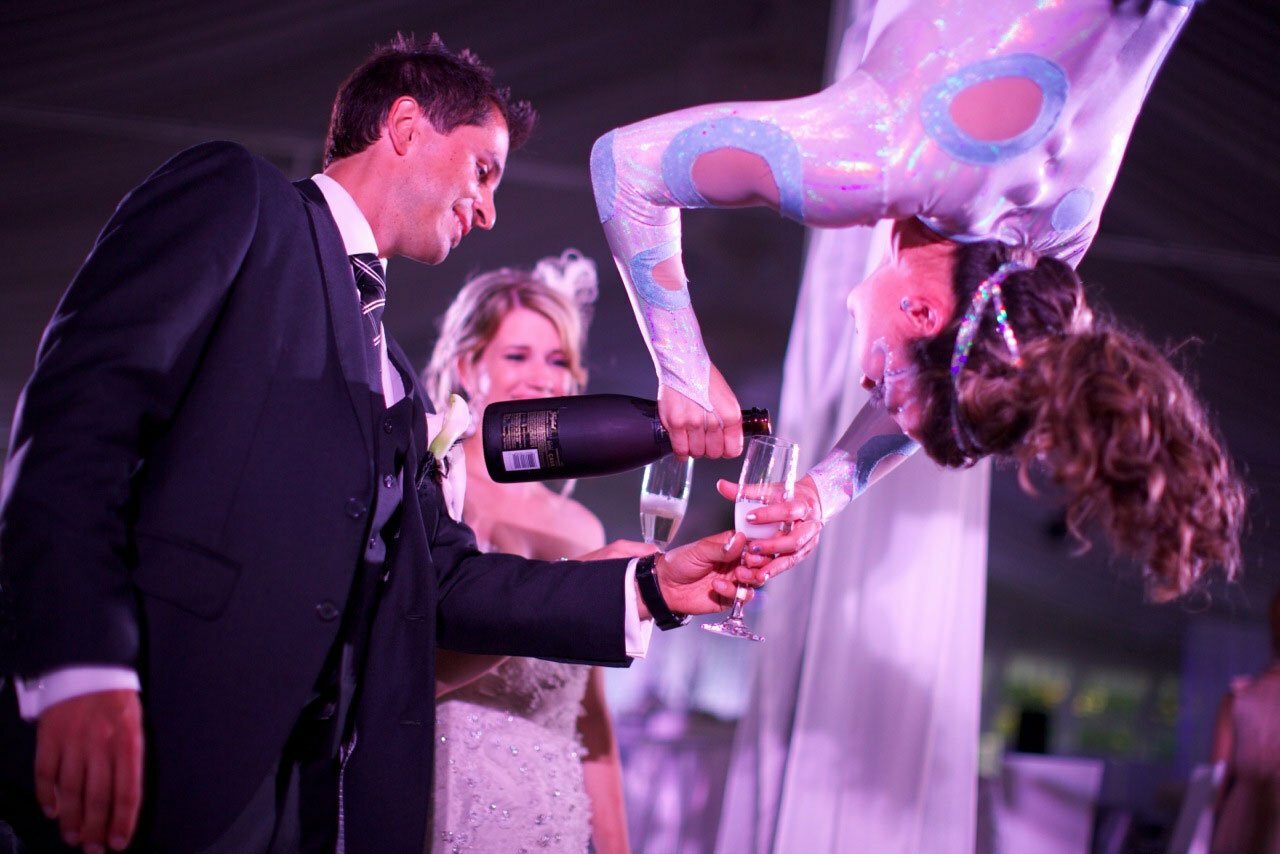 Reserve Remarkable Entertainment For Your Next Event
Exceed your guests' expectations with the right event entertainment. PM GIGS provides full-circle support, including audio and visual event services, ensuring you feel confident and supported on the day of your special event.
Testimonials
"I've been a corporate events client of PM Gigs for the better part of the last 12 years. Working with Pat and the team is always professional and because Pat is an events community leader, his approach is always kind, generous and excited to be involved."
We Uphold The 'Business' In Show Business
Building Lasting Memories
Create an event to remember. We are highly awarded and experienced professionals within the North American entertainment market, ready to help you build an experience your guests will talk about for years to come.

Viewing Events Differently
Music and entertainment is the great connector between us PM GIGS is exceptionally skilled at planning and proposing unforgettable entertainment for every event we produce.

Providing The Best in Entertainment Options
Whether you're looking to kick your event off with a captivating interactive experience, want to hire a DJ to keep your dance floor filled all night, or want something that's completely different, we've got you covered.
We can provide interactive experiences like dueling pianos, photo booths, dance floors, team building activities, and fun money casinos. The list goes on!
If musical entertainment is what you're after PM GIGS can provide solo artists, duos, trios, and cover bands. DJs and VJs are available to pack your dance floor!
Our talent roster boasts endless unique entertainment options. From the Dueling Piano Kings, flair bartenders, tarot card readers, and even an aerial champagne pourer – it's all here and only limited by your imagination!
Providing 360-Degree Event Entertainment Service
PM GIGS is your one-stop entertainment solution that covers the lighting, sound, and multimedia equipment. Rather than spending time and money sourcing these requirements yourself consider PM GIGS to help you fill all your events needs.

Enhance your experience with complete audio and visual support.

Our expert technical team can provide lighting, sound, and media design services to ensure every second of your event is seamless. PM GIGS handles all A/V logistics, leaving you to focus on what matters most – your event.

We can provide the best technical crews and equipment for every size, shape, and type of venue out there. Our team has years of production experience so that things look and sound their best – all part of our commitment to providing beginning-to-end entertainment.

Professionally planned entertainment brings peace of mind.
During the time leading up to your event, especially the day of, you should not have to worry about the technicalities of lighting, sound, and audio/visual. PM GIGS can handle every technical detail, ensuring your event is ready before your doors open and your guests arrive.

Leave complex multimedia equipment to the professionals.
PM GIGS has the audio and visual know-how needed to ensure your event shines in the best possible light. Our professionals will tune everything up so that your event looks, sounds, and feels exactly the way you envisioned.
We provide a range of audio and visual equipment:
Share This Story, Choose Your Platform!