Tasked With Designing An Unforgettable Corporate Event?
Leave A Long-Lasting Impression With Extraordinary Entertainment
PM GIGS works with corporations locally, provincially, nationally, and around the world, to provide entertainment for events that showcase client appreciation and generate team inspiration.
Unreliable entertainment can impact the integrity of your corporate event. Choosing the right entertainment makes all the difference . Achieve ultimate client and team engagement with entertainment that suits your corporation's style and goals.
Internationally awarded experts in the entertainment industry, we will ensure your event shines with interactive and captivating entertainment.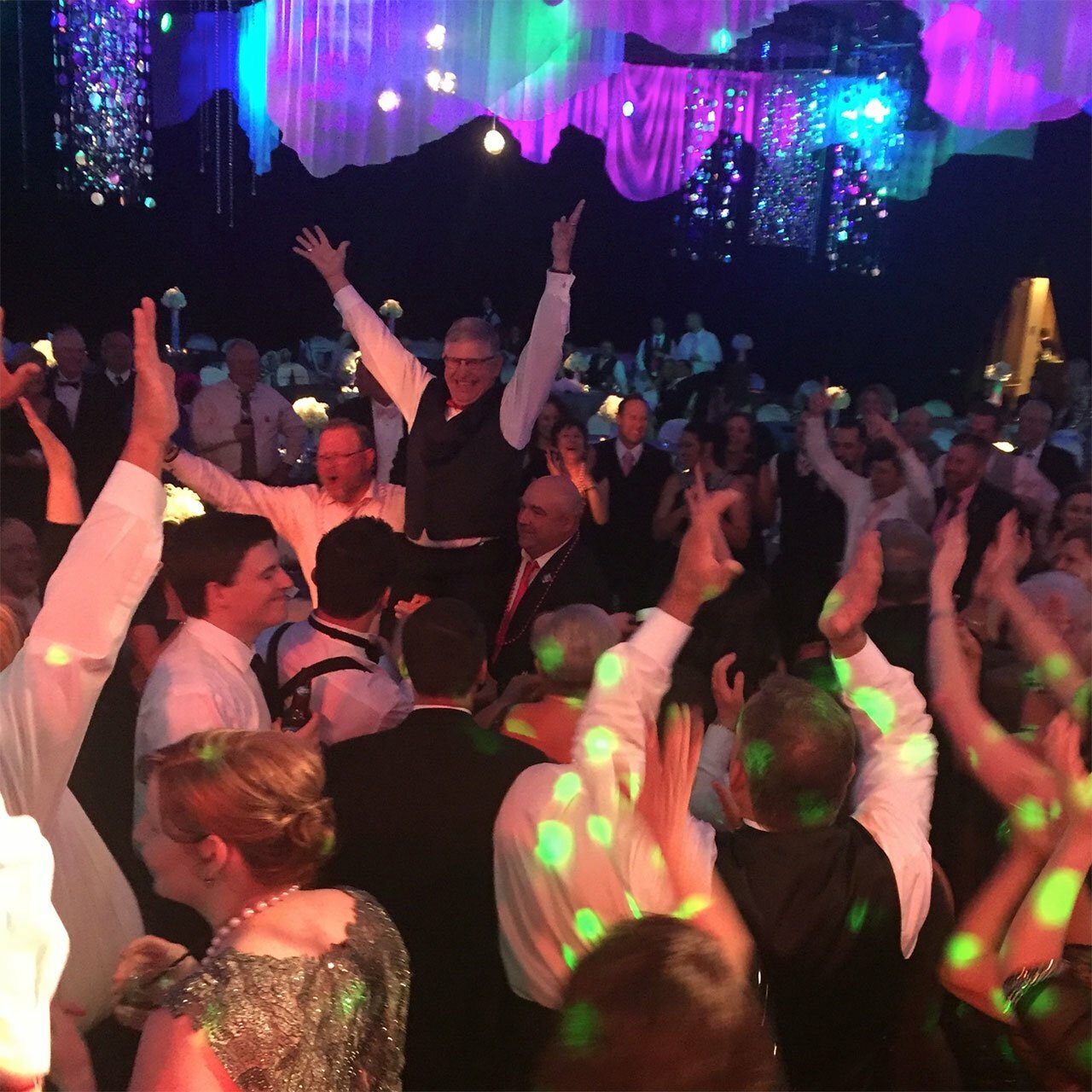 Testimonials
"I've been a corporate events client of PM Gigs for the better part of the last 12 years. Working with Pat and the team is always professional and because Pat is an events community leader, his approach is always kind, generous and excited to be involved. As a premium event planning partner, I expect an extremely high level of talent and delivery. Pat works with some of our country's top talent, so I highly recommend this firm for any planner or corporate in-house producer that has a vision for mind blowing entertainment at their event, and a smooth and joyful planning experience."
So, your organization is going to throw an event. We know you have a few goals to achieve: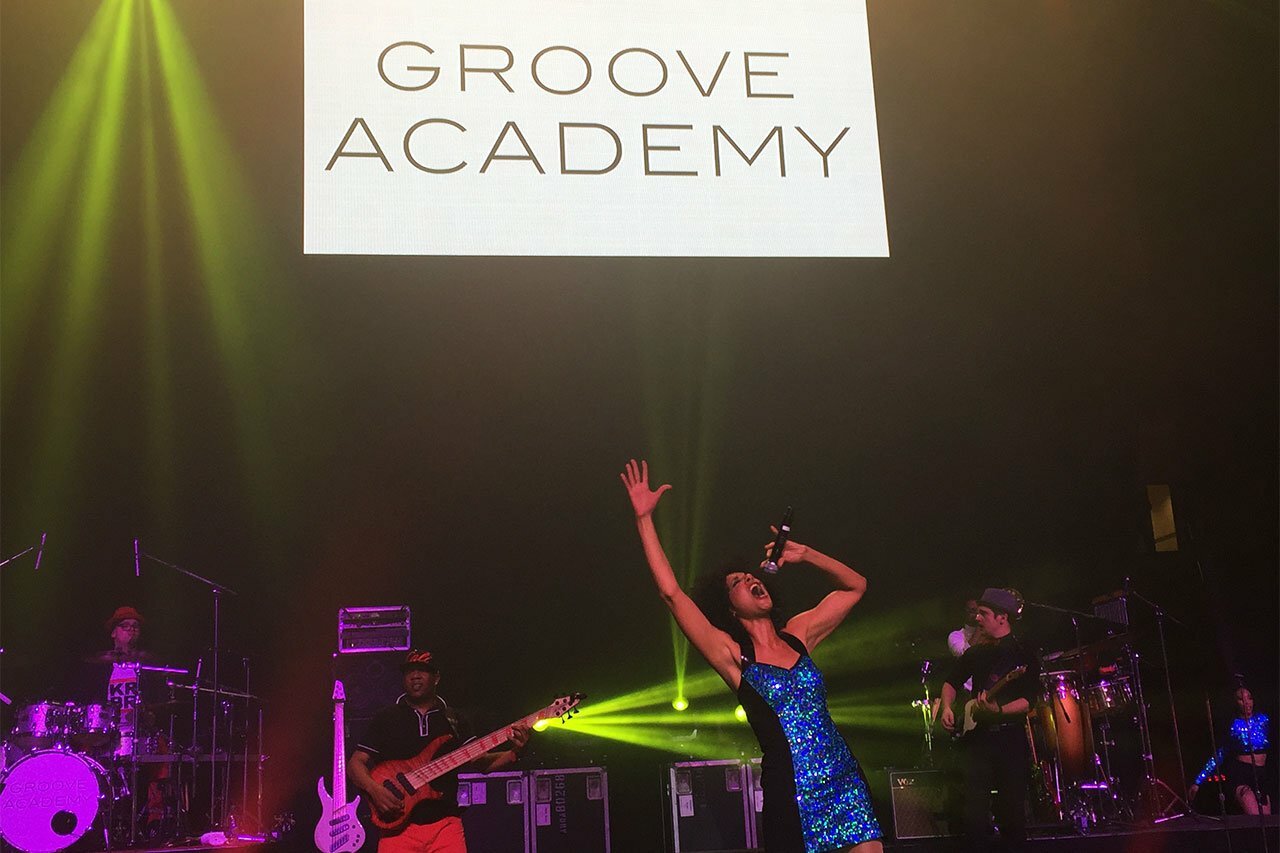 You want to outshine the competition.

A perfectly curated event sets your company apart from the competition. Deliver a premium entertainment experience that builds trust and will have your current and prospective clients raving.

You want to bring your leaders together again.

Corporations and their leaders have been through a lot the past few years. Interactive events help to build stronger connections. Bring your leadership team together through an unexpected experience.

Your team needs an infusion of engagement.

Whether your teams have been working remotely or in the office, the right event can create a boost in morale and productivity. Breathe new life into your teams, create ultimate engagement, and re-build connections through the gift of entertainment.
Putting together an event for your company takes a lot of dedication and work. PM GIGS is your partner in entertainment strategy:
Create an unforgettable experience for your customers.

Corporate events often call for something 'a little different' to ensure your company stands out from the competition. PM GIGS can help you secure unique talent that wows your clients and team members!

Applaud the hard work of your leaders.

The people who drive your business deserve the best. Create an experience that shows your appreciation for the dedication and results your company's leaders have generated during challenging times.

Show your team members they are valued.

Expressing appreciation for your organizations' team members is an impactful way to ensure retention. Shake up 'the usual' by putting together an event that delivers the unexpected.

We bring you the best performers in the business, from indigenous entertainment to fire breathers, aerialists, and live musicians. If you can dream it, PM GIGS can deliver it.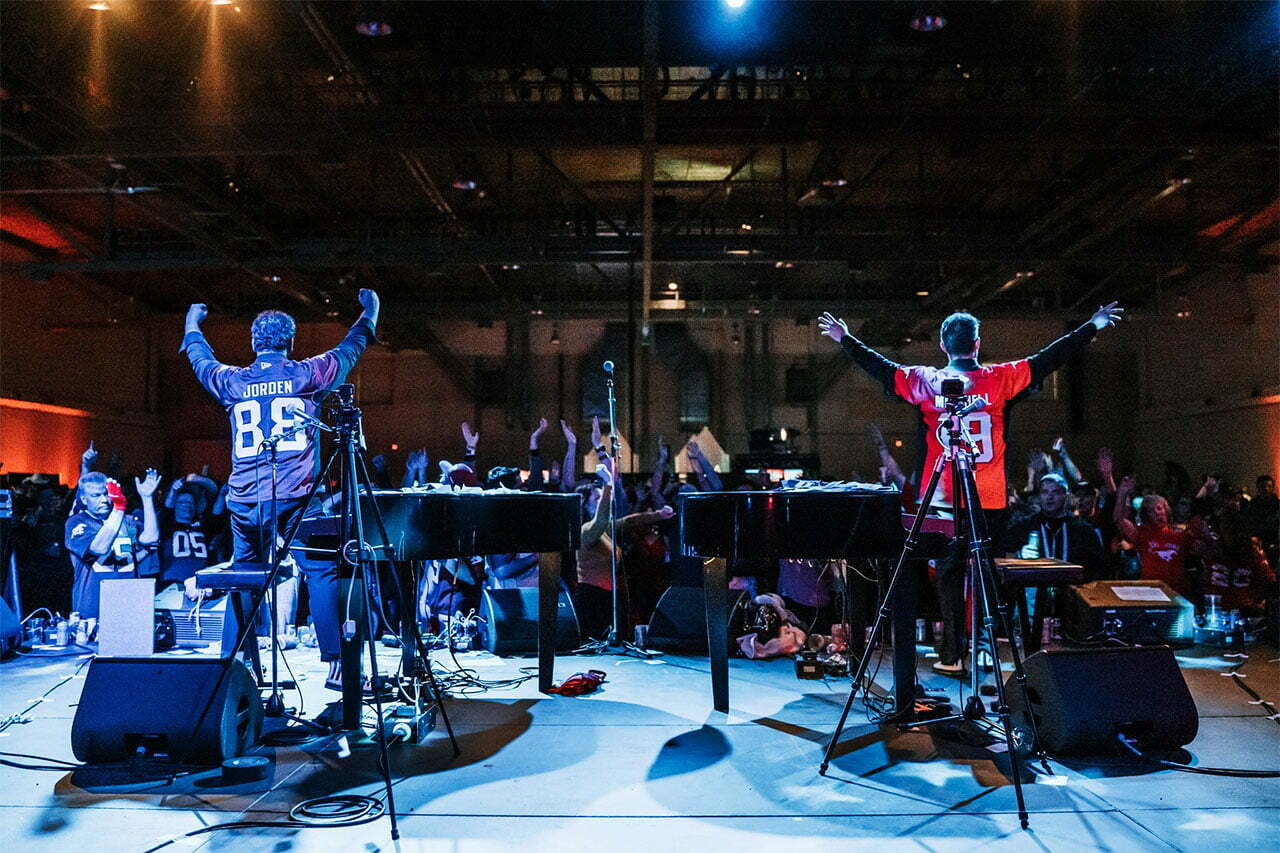 Transform Your Event Into An Immersive Experience
Share This Story, Choose Your Platform!