Give The Gift Of Memorable Holiday Entertainment
Feel Connected This Holiday Season, Even If You're Snow-Cial Distancing
High-quality holiday entertainment is a generous way to keep spirits bright while saying thank you to those that matter the most. PM GIGS provides entertainment options that fill the air with love and cheer.
Perhaps you're planning a mix and mingle corporate holiday event, a festive group affair, or a merry family celebration. Whatever your goals, in-person or virtual, we will help you deliver a holiday event worthy of those you wish to celebrate the most.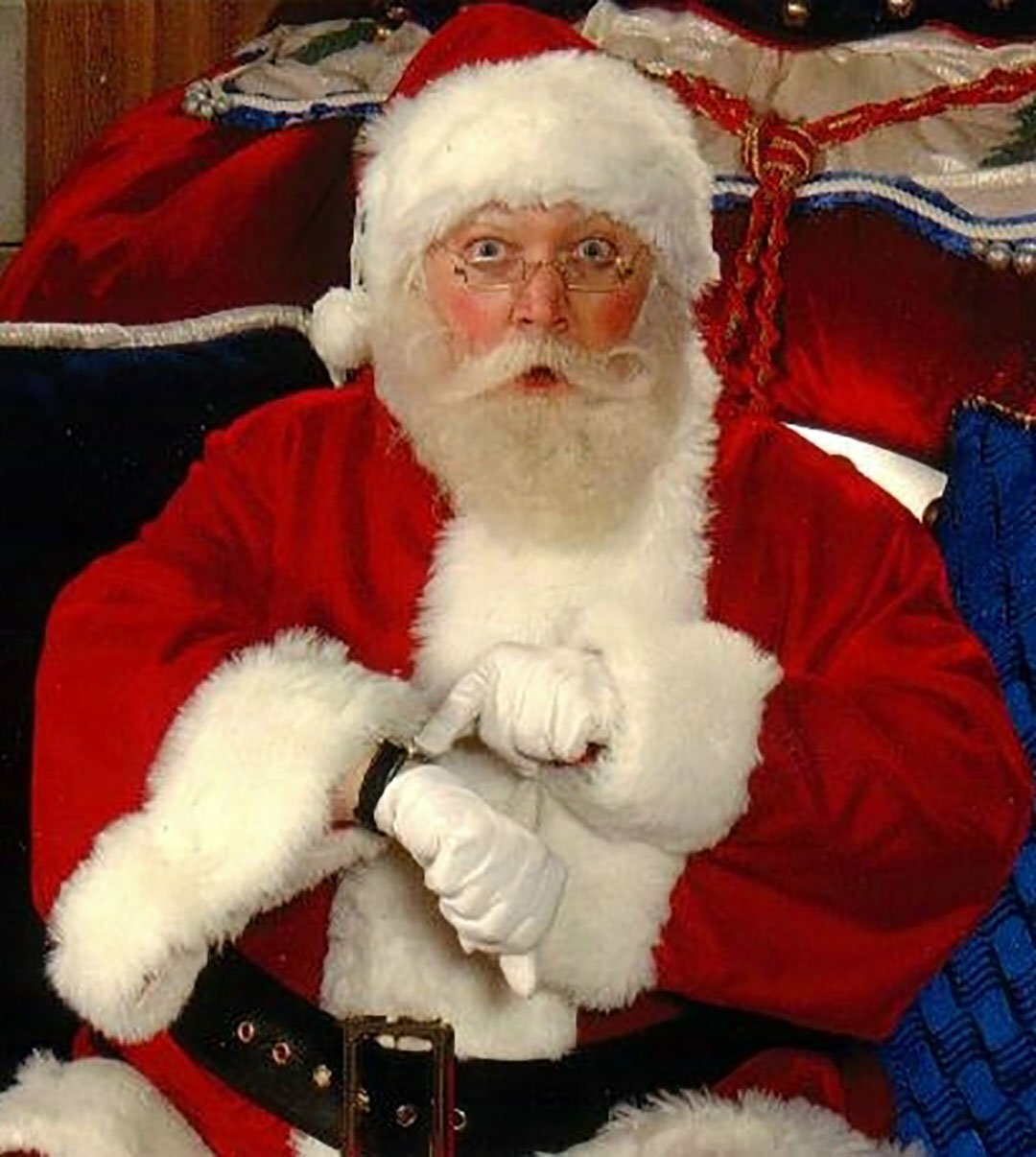 Testimonials
"After working with them for a Christmas event, I would highly recommend PM Gigs and their entertainers.

Donna Visser was delightful to work with and promptly responded to all inquiries and emails. She called the second day of the event (Christmas Eve) and asked how everything was going and if anything was missing, which was greatly appreciated. This was my first time planning and executing a large-scale event, and Donna was accommodating and patient.

Santa Dwayne was fantastic! He looked like a true Santa Clause, he had real bread and his voice sounded like Santa Clause! He went above and beyond his regular hours and would take pictures with the reindeer and polar express train after his day had finished."
Holiday parties planning comes with a lot of pressure. We'll help you wrap up an event that feels as special as the season.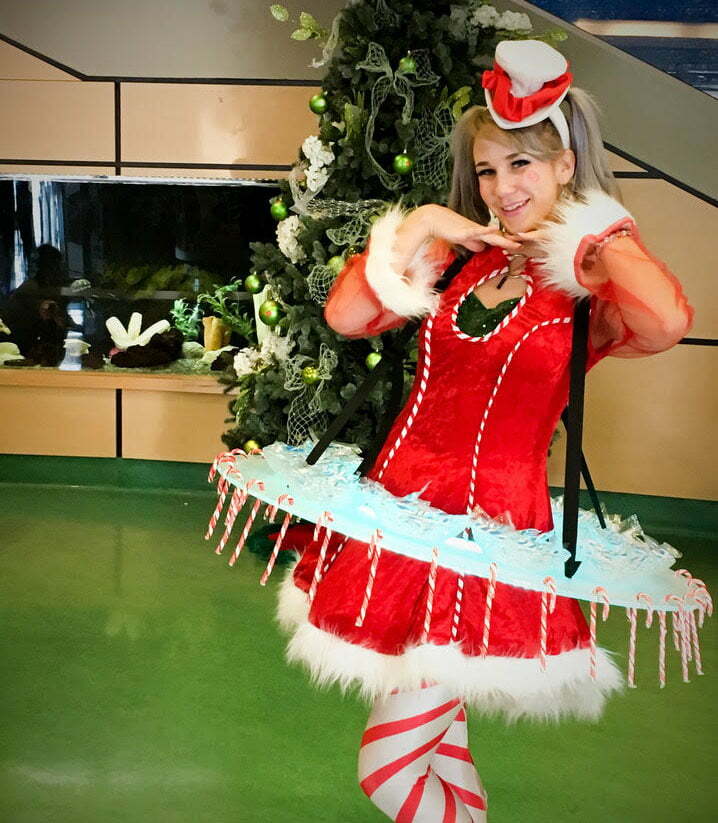 You are booking entertainment during the busiest time of year.

Don't be left dreaming of an entertaining Christmas. PM GIGS gets it – securing entertainment for your holiday event can be daunting without the right connections. PM GIGS has been booking reliable, pre-qualified entertainers for over 20 years.

You want to throw a holiday party that thrills a range of guests.

When throwing a company holiday party, you need entertainment that will match your workplace culture. If a family holiday event is underway, you must consider thrilling guests of all ages.

You need to ensure your holiday event jingles all the way.

Mediocre entertainment can quickly cause a carefully planned event to fall flat. Ensure your celebration begins and ends on a festive note by securing unique and memorable holiday event entertainment.
Merry & Bright Holiday Event Entertainment Sure To Delight!
Ho-ho-hold the best entertainers.

PM GIGS is a well-connected entertainment solution provider. We have built trusted relationships with local entertainers and headliners around the world. Let us help you secure world-class entertainment for your holiday event.

Good tidings to you and all of your crew.

Choose from a wide range of event entertainment options sure to please a crowd. The entertainment roster at PM GIGS is filled with thoughtful options to suit the vibe of your event and enthrall your guests.

We select only the best.

PM GIGS is an internationally awarded entertainment company. We are proud to have earned recognition for our outstanding work in the entertainment and talent booking industry. Our high standards are passed onto you, ensuring your holiday event is transformed into a memorable experience.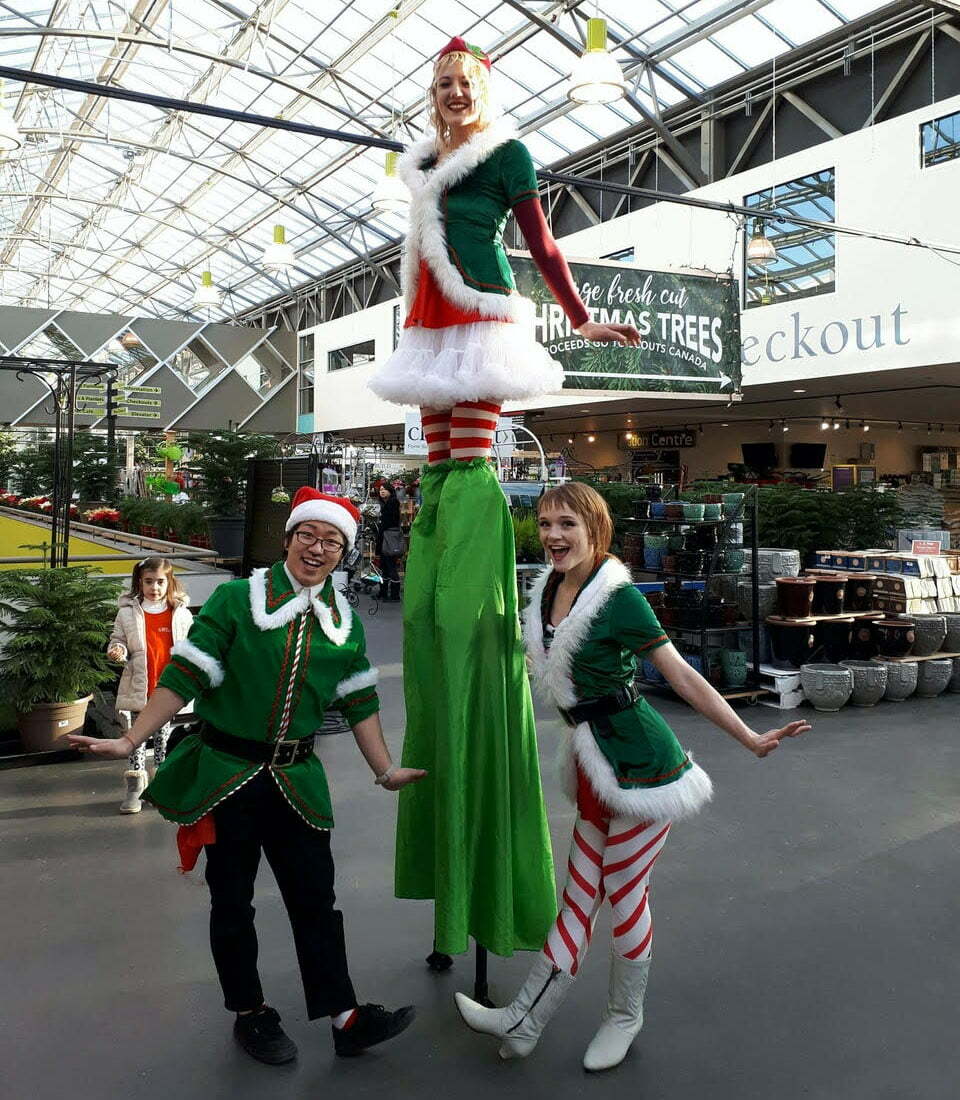 We Have Myriads Of Merry Holiday Entertainment Options
Testimonials
"Easy to work with and very professional. They gave me numerous options for entertainment at my small business Christmas Party to fit within my budget. Very happy with the service."
Share This Story, Choose Your Platform!