Your Entertainment Partner For
Meetings & Events
Top Entertainment For Meetings, Incentives,
Conferences & Exhibitions
Work in the business events industry? We can help you introduce a leisure element to your grand event that will keep your attendees engaged.
Are you planning a series of workshops, an incentive event for your employees, a multi-day conference, or a global trade show? PM GIGS has unforgettable entertainment options to please a vast range of groups, industries, and networks.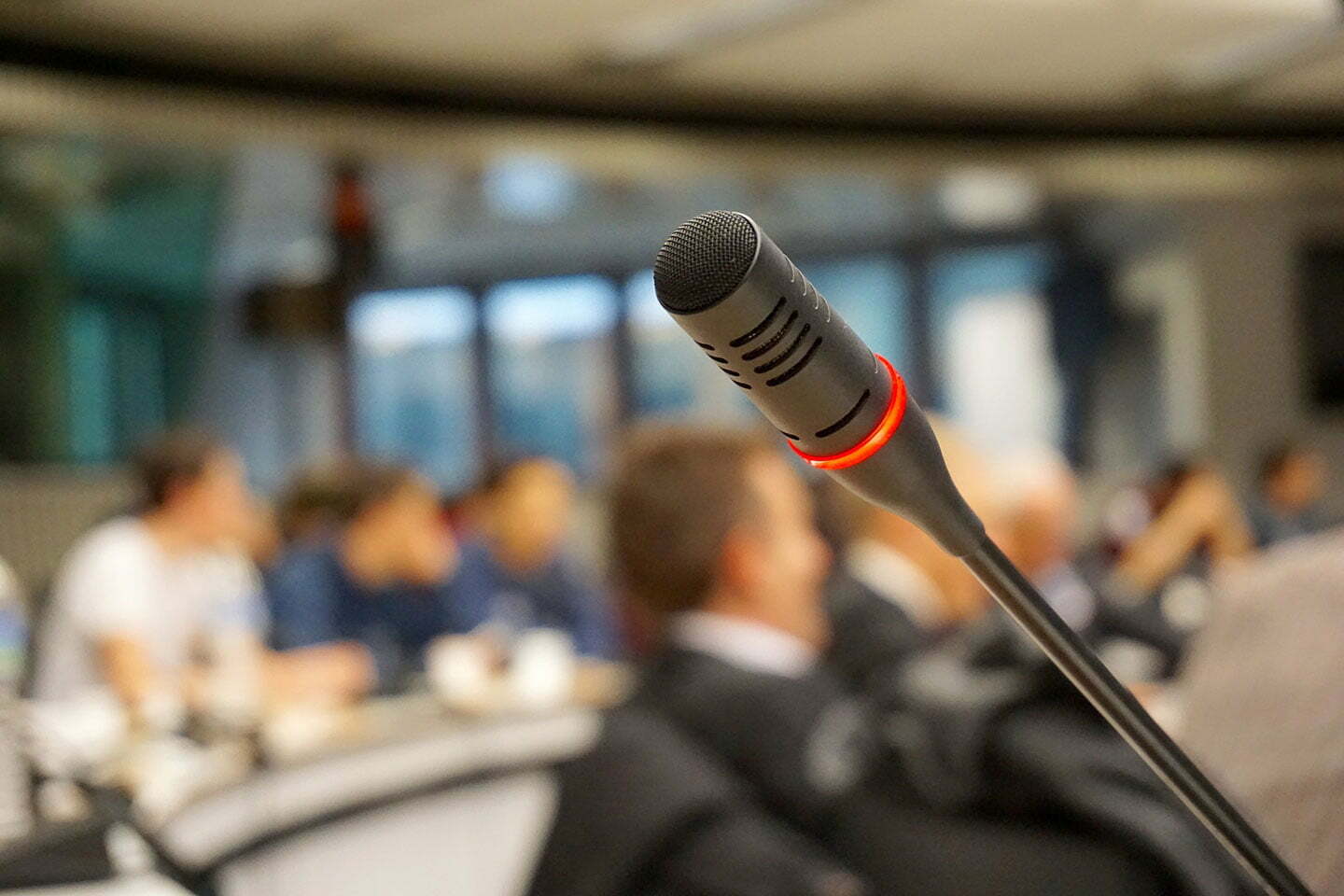 Incentive meetings of 50 or 50,000 – PM GIGS has entertainment options to suit any group.
From single-day events for intimate c-level groups to large shareholder gatherings, PM GIGS will partner with you to arrange entertainment options that unite your attendees and show your appreciation for their presence.
Testimonials
"For folks looking for a DJ, absolutely. The addition of the videos, requests, intro/outro videos… all these details created a professional yet jive atmosphere (I say jive because our audience loved the 80s songs!) – great work in knowing your audience!"
Take your incentives to the next level with extraordinary entertainment from PM GIGS.
Everyone loves a generous incentive, and what better way to reward excellent performance with entertainment tailored to wow your team. Boost morale and keep the momentum going with entertainment sure to please.
Testimonials
"I have used PM Gigs to book entertainment for my work on multiple occasions. They represent some amazing artists. Overall, dealing with PM Gigs is always painless and professional. They even follow-up to ensure everything went well. Highly recommend using PM Gigs to book entertainment for any event."
The best conferences blend business and entertainment. PM GIGS will help engage your clients, suppliers , employees, or partners.
No matter the goal of your conference, it's important to include activities that connect your attendees to your events' purpose. Create connections during your conference through the magic of entertainment.
Testimonials
"I cannot say enough good things about PM Gigs and the ease of working with them. Pat and his team makes everything seamless from start to execution of an event. Their knowledge to recommend the right entertainment group for your event takes a lot of the second guessing out. PM Gigs is knowledgeable, personable and most important professional. I would never hesitate recommending them to anyone and this is why they are my go to company when needing any entertainment for my events."
You're drawing thousands of people to your exhibition – PM GIGS will ensure they're engaged and entertained.
Exhibitions call for ultimate entertainment options to keep attendees engaged over multiple days. Whether your purpose is to make new connections, drive business, or promote an innovation, your guests need to feel appreciated and remain engaged.
Proud To Be Celebrated For 20+ Years Of Exceptional Events
Patrick McGannon, Outstanding Industry Professional
Calgary Event Awards (2018)

Best Event Logistics and Support Services
International Esprit Awards (2017)

Best Public Event
International Esprit Awards (2017)

Best Public Entertainment Event or Festival
Canadian Event Industry Awards (2017)

Best Live Event
Calgary Event Awards (2017)

Best Supplier Entertainer
Calgary Event Awards (2017)
Share This Story, Choose Your Platform!